The International Basketball Federation (FIBA) took care to prepare some gifts to acknowledge the work of the referees, table controllers, statisticians and other personnel, without whom the 3x3 basketball competitions in the past Tokyo 2020 Olympic Games would not have been possible.

At L'ESFERA we made the production of gifts, based on the designs made by J.M. Tortajada.

On this occasion it was a question of reproducing an oversized referee's whistle, made of beech wood, with the different logos of the event laser engraved.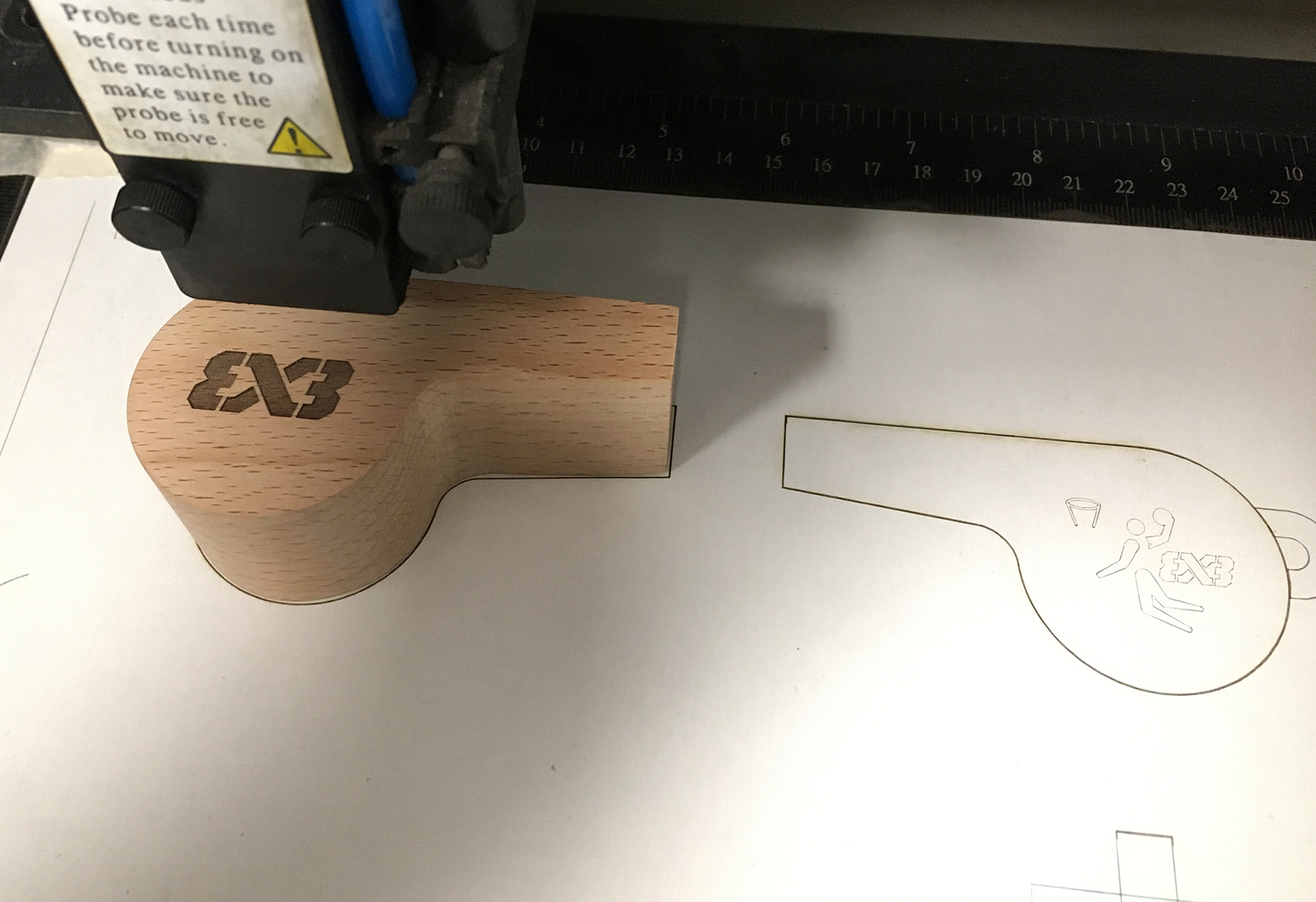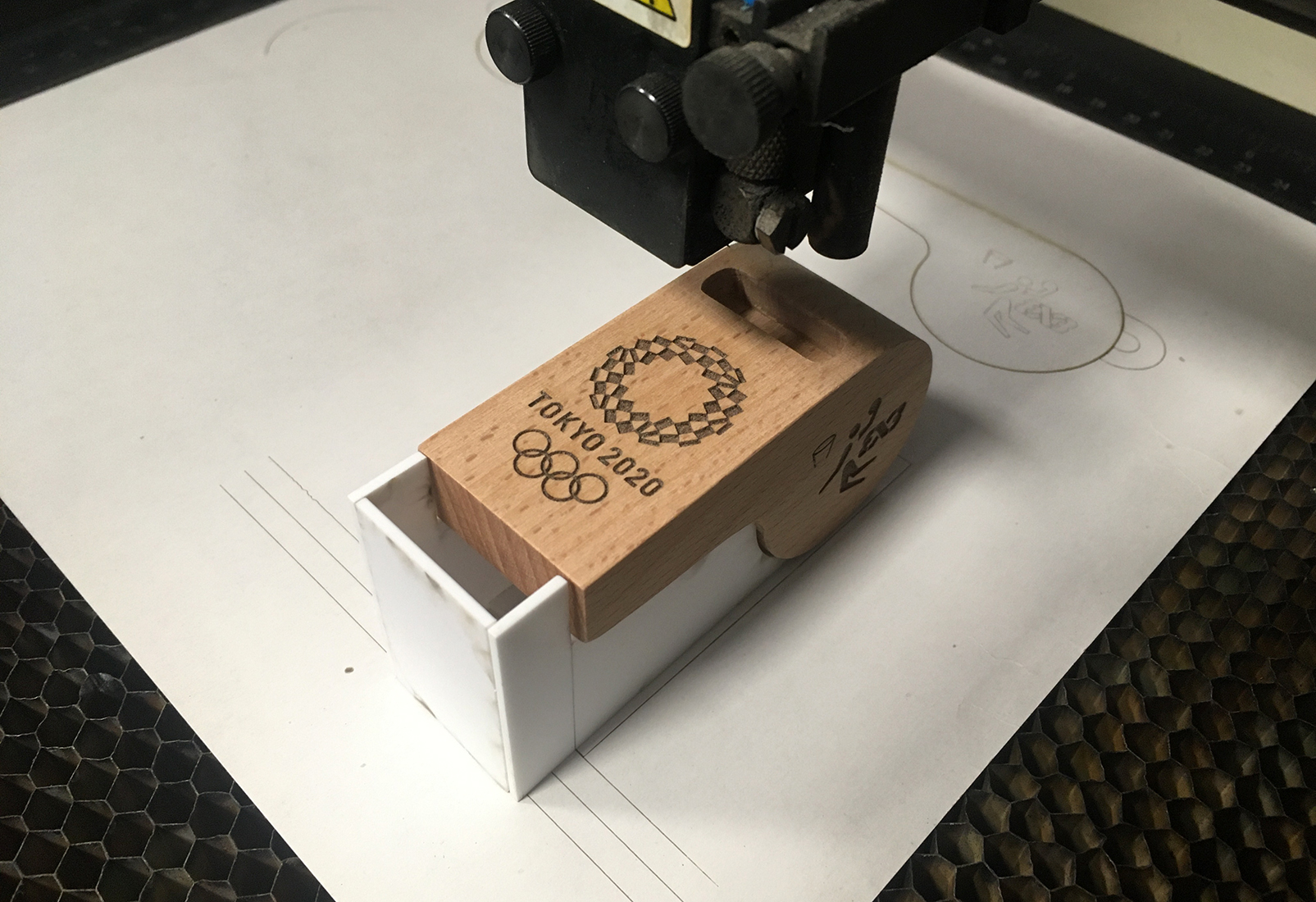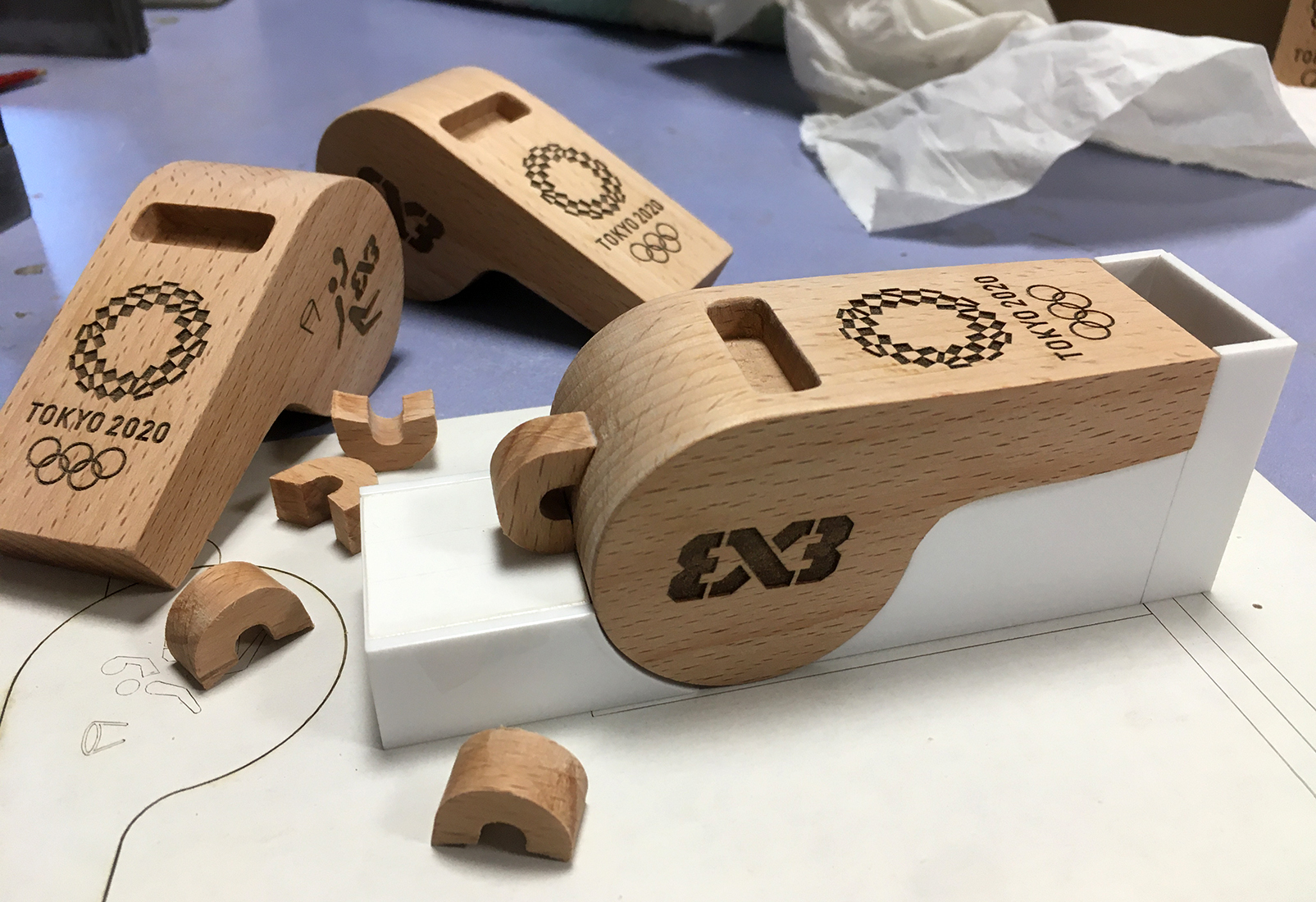 The second gift was a simple souvenir detail reproducing a crystal basketball, mounted on a polished black resin base, with white inlaid logos.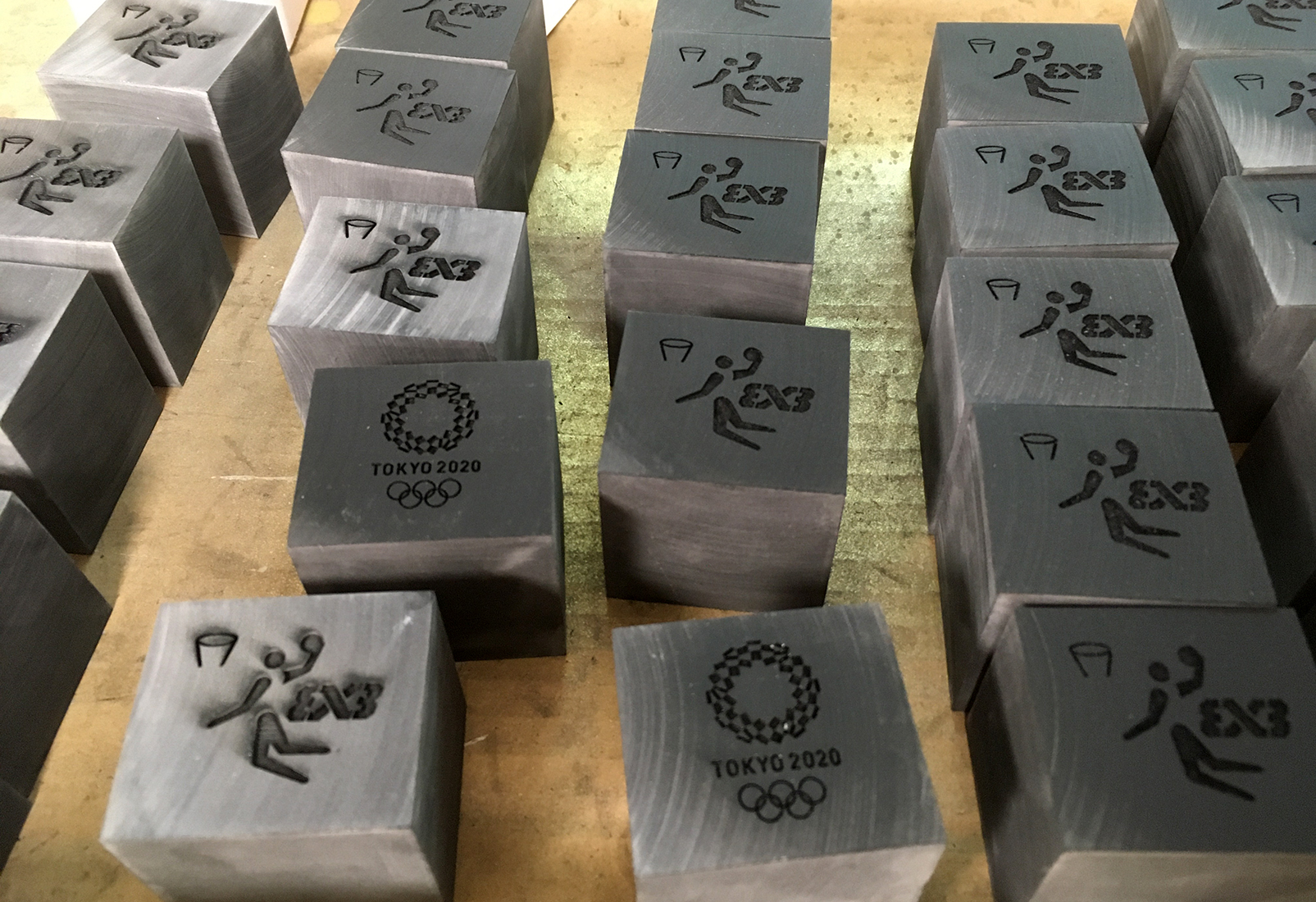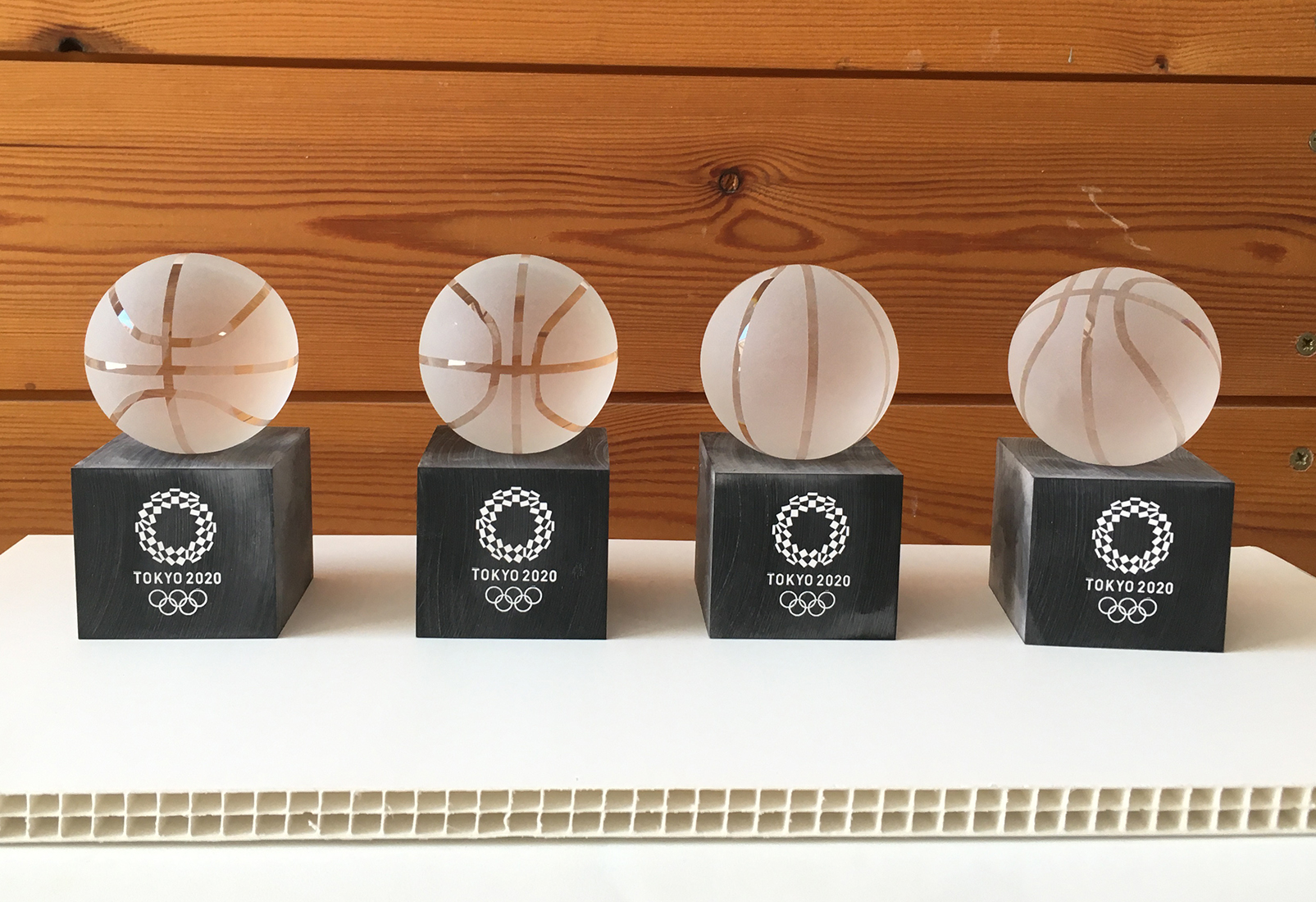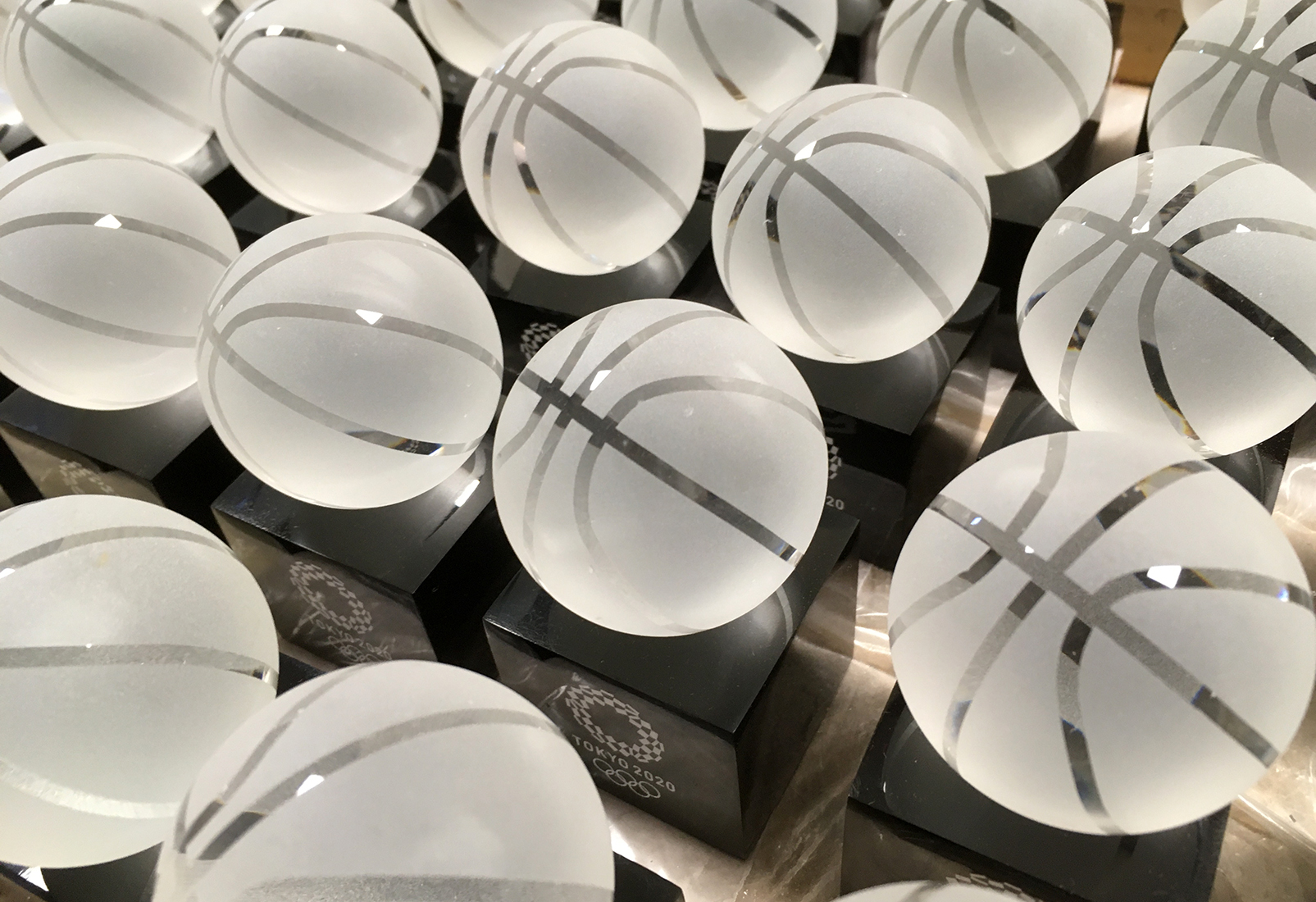 Although it is not an overly complicated project, having made gifts for the Olympic Games without a doubt gives us satisfaction.